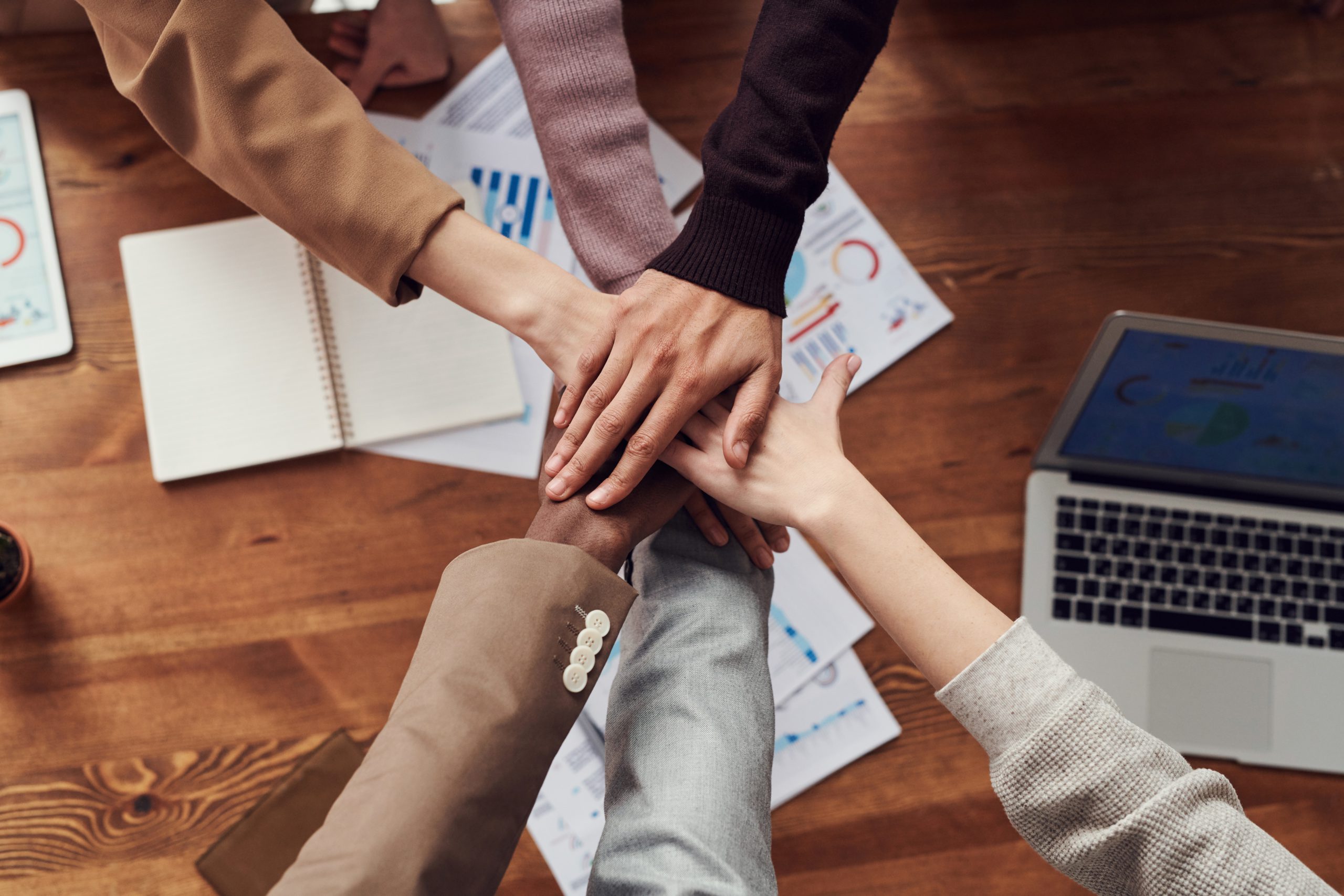 Our Story
We know how it works. You'd like to find out a bit more about who we are and we'd love to share that with you.
A Passion for freelancers born in 2017, we have been working with current and new clients since the word go. Our experience in this sector dates back to 1999 when our directors began advising contractors and freelancers mainly around the use of their limited companies.We were quickly informed by clients via our sister company, The Accounting Crew, that they were looking for a one stop service which included umbrella company services. This resulted in the set up of CRUMB.
Our passion has always been around creating a positive and supportive environment and we are completely dedicated to giving this to our clients.We have so much more we would like to offer through CRUMB. and improvements in how we go about doing things. With a collective 50 years+ experience on our board of directors, we know we can do a geat job for you. We won't rest until we have done just that.