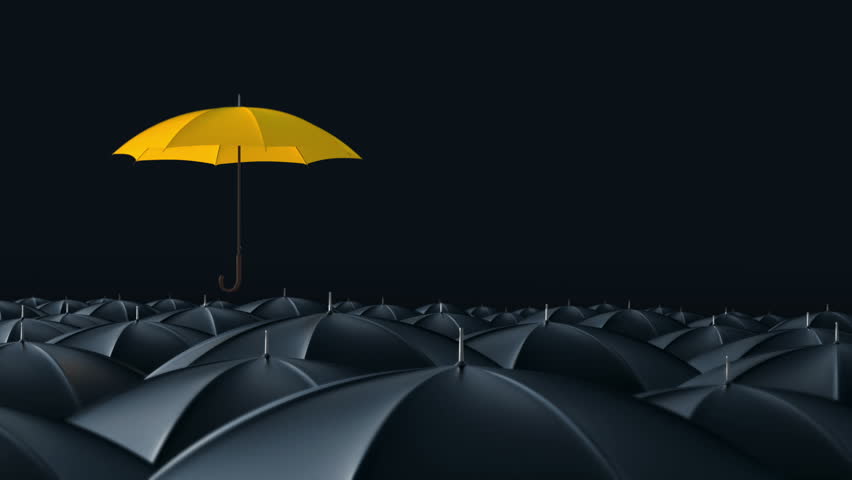 How Umbrellas Work?
Simply put…
An Umbrella Company is a standard limited company which acts as a payroll bureau for contractors. There could be as few as a single contractor or as many as thousands working through the business. You'd become an employee of the Umbrella Company for the duration of your contract and we'd run your payroll for you. The set up is, in fact, pretty simple. Your agreement would be with CRUMB. and in turn, we'd have a contract with your agency for the work you are doing. When your contract is up, we'd finalise your tax affairs, issue you a P45 and send you on your way…until your next contract!
Your payment would come from your agency into CRUMB., at which point, we will run your payroll and make payment to you for your net salary and forward the relevant taxes on to HMRC for you. We would provide payslips, P45 or P60's for each tax year as needed.
Our fees are £17.50 + VAT per week of work we are running for you. This expense is tax deductible from your income so you get to save a few pounds on our fee to you. There are no minimum term conditions with us either. You use us for as long as you believe we are doing a great job for you.
Free up your time to do your own things
One of the advantages of using an Umbrella company is in its simplicity. The process of being paid, could not be more straight forward. We take care of all the admin including liaising with your agency or your client, and ensure you are paid and your taxes are taken care of with HMRC.
…leaving you plenty of time to enjoy your well-earned time away from the office. Our team is ready to support you and take the hassle out of getting paid.